Chef Andy Williams Culinary Services
Chef Andy Williams is a chef driven culinary company with over 3 decades of professional cooking and 20 years of expertise in the private chef industry. From humbled beginnings, we nurtured our business to represent, wholesomeness, wellness, partnerships and lifestyle changes. We develop relationships with our local purveyors, doing business the "old school way" on a first name basis and a hand shake. This passion for food sourcing and creating wholesome cuisine using the freshest ingredients possible is our secret to our continued growth and success.

Professional Chefs
Here you will find a team of professional chefs that are dedicated to their craft, offering our clients exceptional culinary services.
FPA - FUELING PERFORMANCE ATHLETES
Your sport, your training, your body and your needs are not the same as the next person. FPA approaches performance nutrition with custom whole food solutions to meet your specific training and recover needs.
LEARN MORE
We create unique and creative culinary experiences, in the comforts of your home specializing in small personal gatherings.
ALL SERVICES
We have over 30 years of hospitality industry experience and we hope that what you take away from our story is that you recognize that we are a small company built on passion, faith, integrity and when you hire us, we are committed to you, our client, to assist you in obtaining your goals, just as we have worked hard to obtain ours.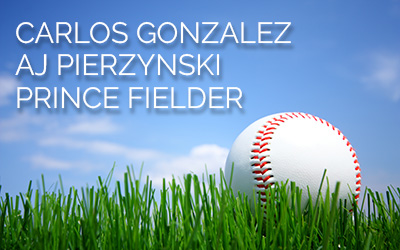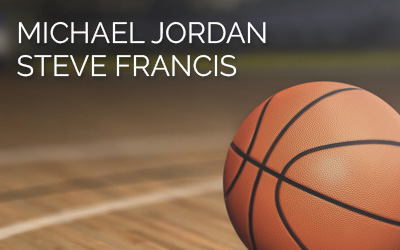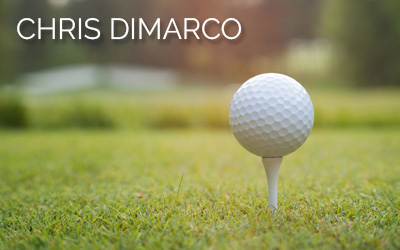 Are You Looking to Reach Your Personal Goals?
We focus on subtle lifestyle improvements, such as complete and routine based eating habits, sounder choices on the products that are purchased at the grocery store and developing a program customized to our client's needs and lifestyles.